We Provide Awesome Services
Here's a glance at the services we provide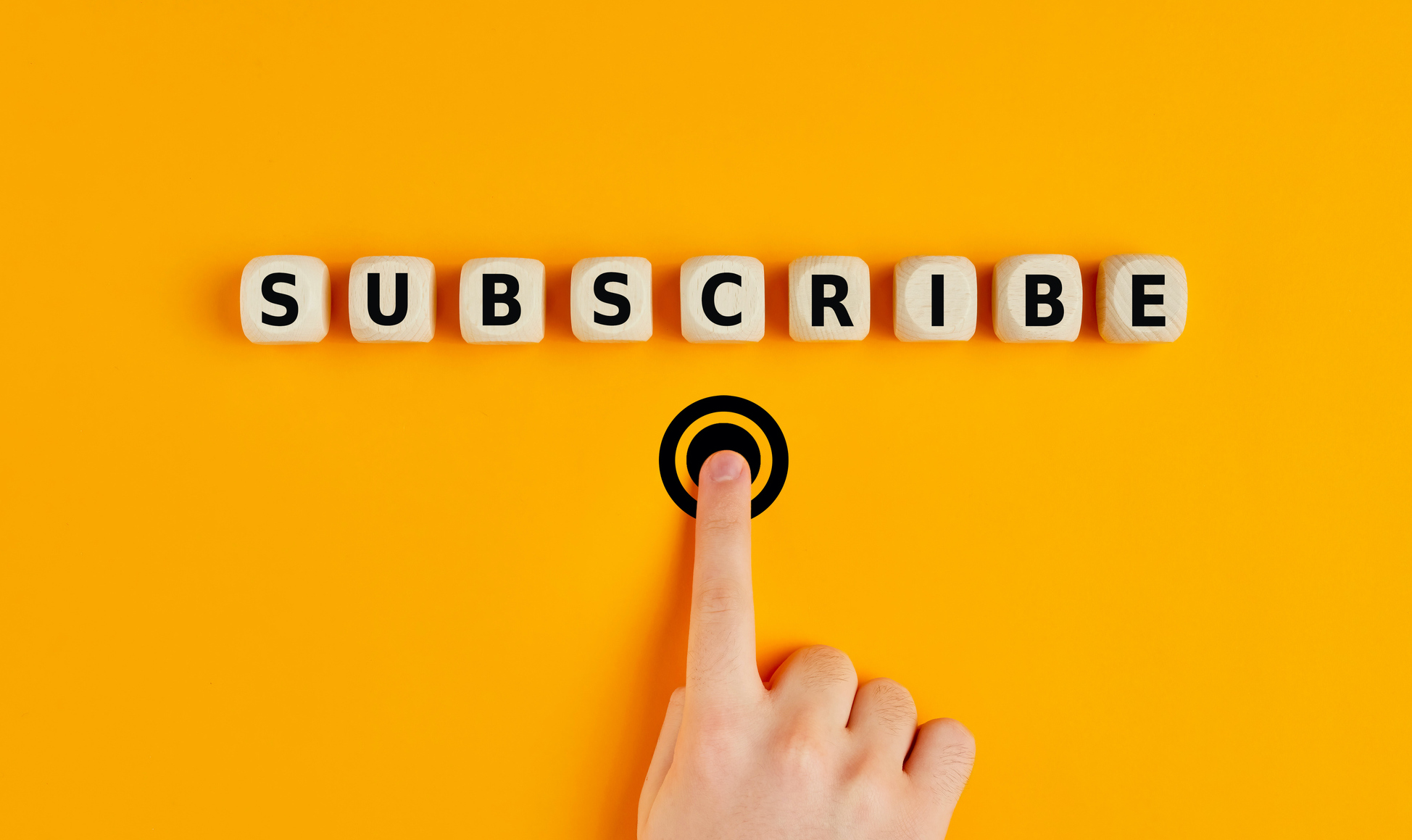 We provide SMS-based and digital content services such as
Tasty Mealz is a video service that allows subscribers to receive curated content on meal recipes from all over the world how to cook delicious dishes using a variety of recipes. Subscribe by sending 'tm' to short code 1120 on MTN only.
This is a video service where subscribers receive snippets of sermons, prayers, devotions from renowned men of God to help improve their spiritual lives. Send 'bm' to 1120 to subscribe to this service on MTN network only.
Love Guru is a video-subscription service where users subscribe to receive dating, relationship and marriage tips to be able to relate properly with the opposite sex. One can subscribe by sending 'LOVE' to short code 1120 on MTN only.
Movie Trailer service offers video content on latest movies or movies yet to be released. Subscribe to this service by sending 'MOVIE' to short code 1120 on MTN.
Get access to 200+ top-rated, light weight fun games which can be played via mobile web browsers. Coming Soon!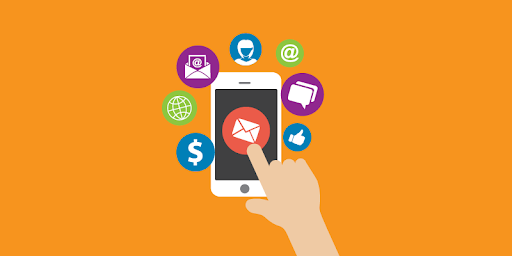 Mobile Marketing
We are able to reach customers on the device that matters most to them with our easy-to-use mobile marketing platform. Our mobility solutions help generate more leads, increase revenues and stay connected with customers.
These mobile marketing solutions include USSD services, intelligent and interactive IVR solutions to keep customer satisfaction levels high throughout the customer journey